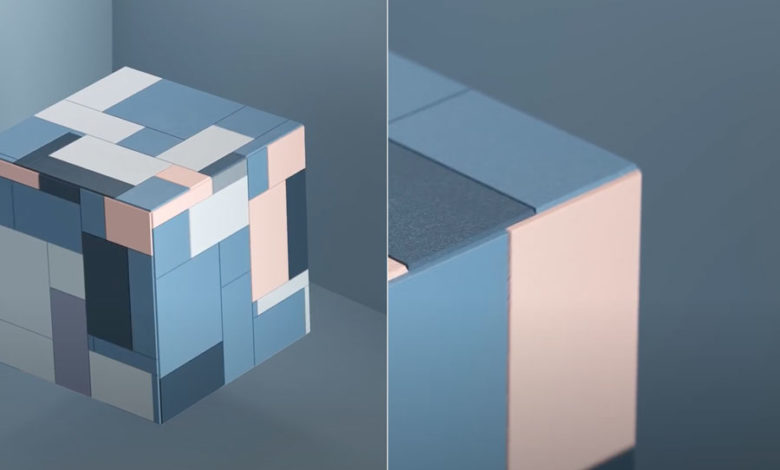 We want to feature some talented 3D motion designers in this post.
First up is UK-based Matt Taylor – who is creating these awesome animation loops and shares them on his instagram account. He also offers a few tutorials on his YouTube channel, so be sure to subscribe!
We'll update the post with more talented designers soon.