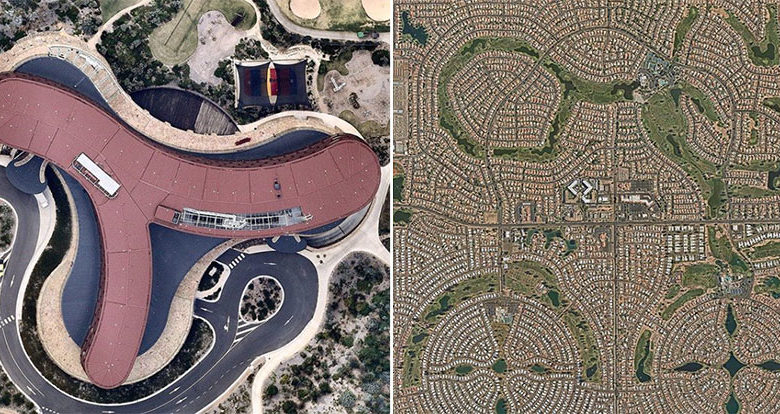 We love aerial photography and could browse Nearmaps' feed all day.
Read More »
Windows of the World is a wonderful collection by Portuguese photographer André Vicente Gonçalves. If you've travelled a bit, how…
Read More »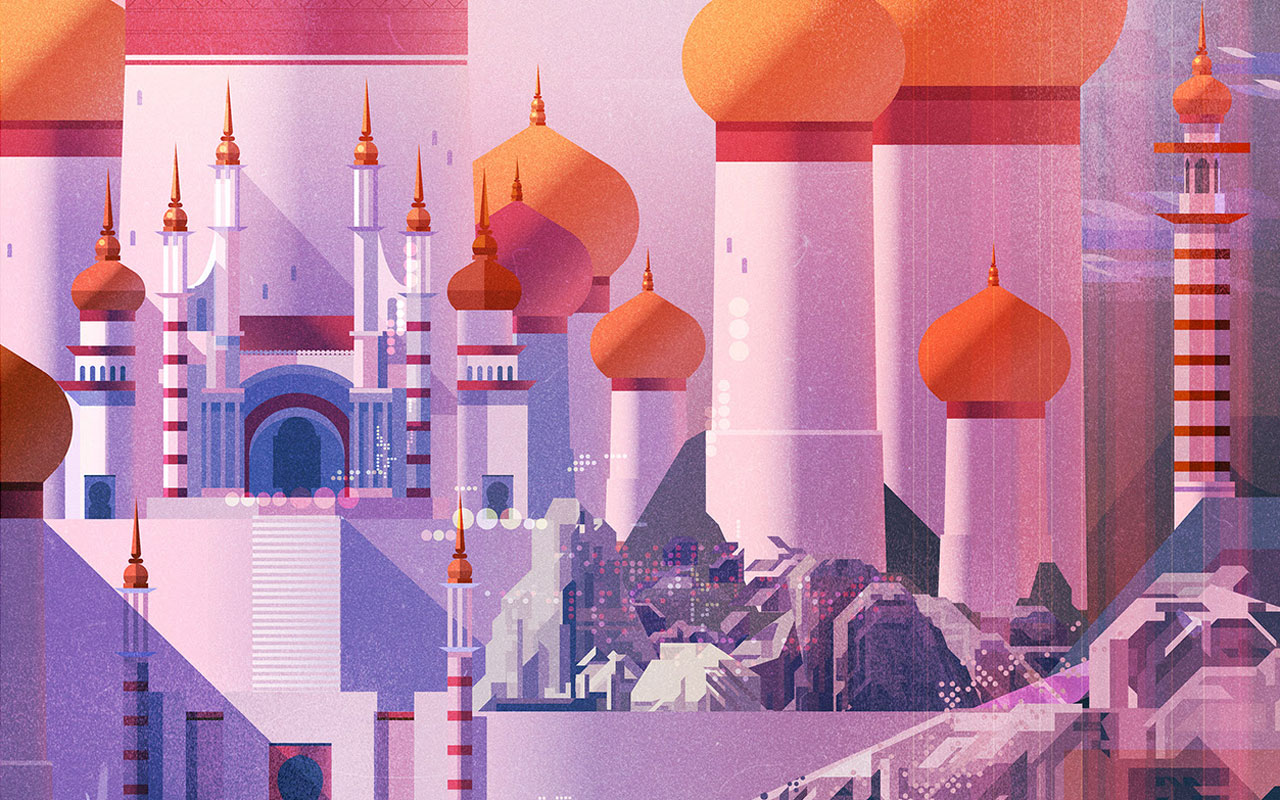 Stunning poster series of dream destinations inspired by Disney's classic movies. James Gilleard absolutely killed this!
Read More »