Kevin is joined by Amanda, and special guest r4v3n. They dive into all things generative and AI art with some of the top topics of the week. r4v3n chats about his upcoming project Marfa: Middle of Somewhere, which is inspired by the small town which hosts Art Blocks weekend. Finally, the crew reveals their latest 1 ETH generative art picks (not financial advice!).
Refik Anadol – Machine Hallucinations: Sphere
Refik Anadol has a project called Machine Hallucinations on display at a sphere in Las Vegas – that amazing dome-like structure which is truly impressive. Rafiq and his team had to do lots of technical work to make this possible since the screen is unlike any other in the world. The screen took over $2 billion and seven years to build.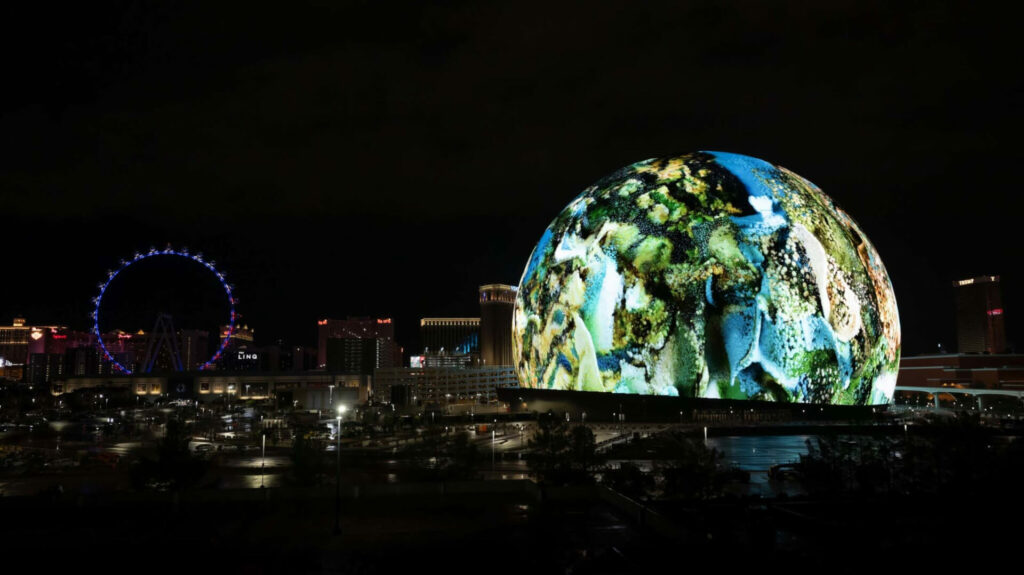 Rafiq is a Proof Grails artist and has already formed visual partnerships with big institutions while always connecting back to his blockchain-based art releases. A little alpha? Refik mentioned he wants to invite Moonbirds and Proof Collective holders for a gathering at his LA studio which is filled with 3D artists working on unique projects like robots creating drawings or AI experiments led by joysticks walking through virtual worlds he builds himself.
DEAFBEEF's Hashmarks
DEAFBEEF, another Proof Grail artist, announced his new project Hashmarks yesterday. This piece is unique because it's a physical sculpture, which can be minted in person in Patagonia in November. There will be 100 of these sculptures, and the key printed on the back is used to claim the NFT version.
The crazy part is that once you claim it, it degrades over time as an on-chain SVG. You have to refresh it through the contract every year using the key so that it doesn't degrade further. If you do this for ten years straight, you can then claim a gold version of your sculpture.
Many artists and companies explore ways to connect digital elements tastefully within our real-world experiences at the moment. Having both physical and digital versions legitimizes art while adding exciting features such as time-based unlocks requiring annual interaction with contracts — ingenious!
https://hashmarks.deafbeef.com/
Christie's x Keith Haring
This week, Christie's partnered with the Keith Haring Foundation to release digital art that Keith Haring created on an Amiga computer in the 1980s. Often, famous artwork is just digitized and sold by a museum, which can feel unnecessary. However, this release features original digital art from the 1980s. Andy Warhol and Keith Haring were both given an Amiga and asked what they could create with it. These artworks are now being sold as NFTs at estimates between $200,000 and $500,000 each.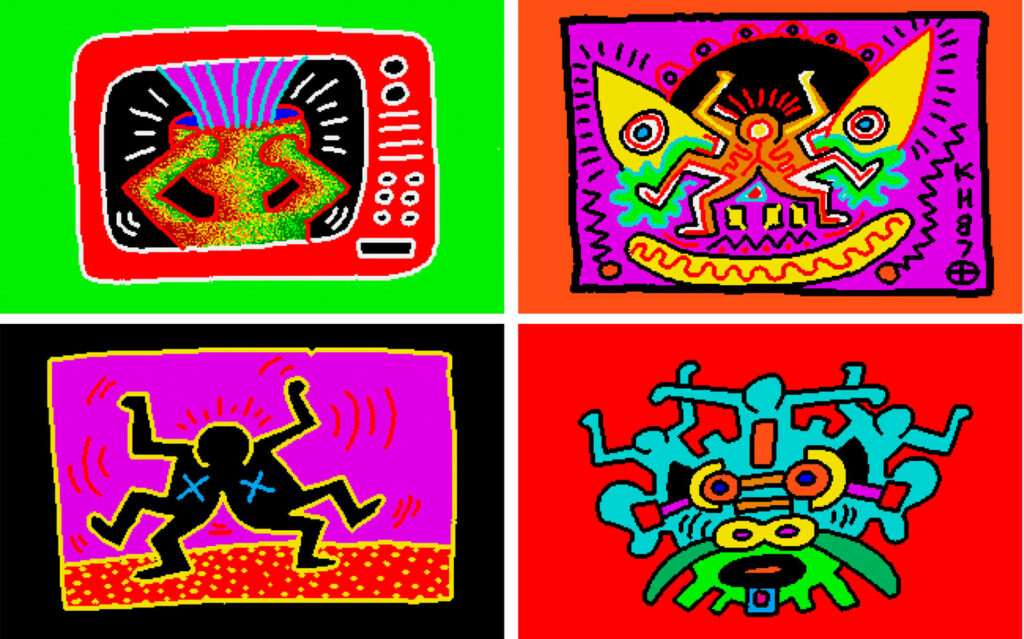 These digitally native works feel more authentic than mere copies turned into NFTs. They showcase iconic images in unique ways while preserving their vintage charm. Check it out here.
Ben Snell Sculptures
In his new project, artist Ben Snell creates sculptures using an AI model run on a Raspberry Pi. After generating the 3D sculpture, he fabricates it and blends the Raspberry Pi into the material of the sculpture itself! It's a unique blend of performance art and beautiful design. Keep an eye on his innovative work.
Torrent by Jeres
A new drop called Torrent by artist Jerez was released on Art Blocks two days ago. These pieces are beautiful, with gorgeous animations. The dutch auction started at 5 ETH and minted out at 1.2 ETH. The floor price is now lower than before, which makes it more affordable for people who want to buy one—no reflection on the art or artist quality itself.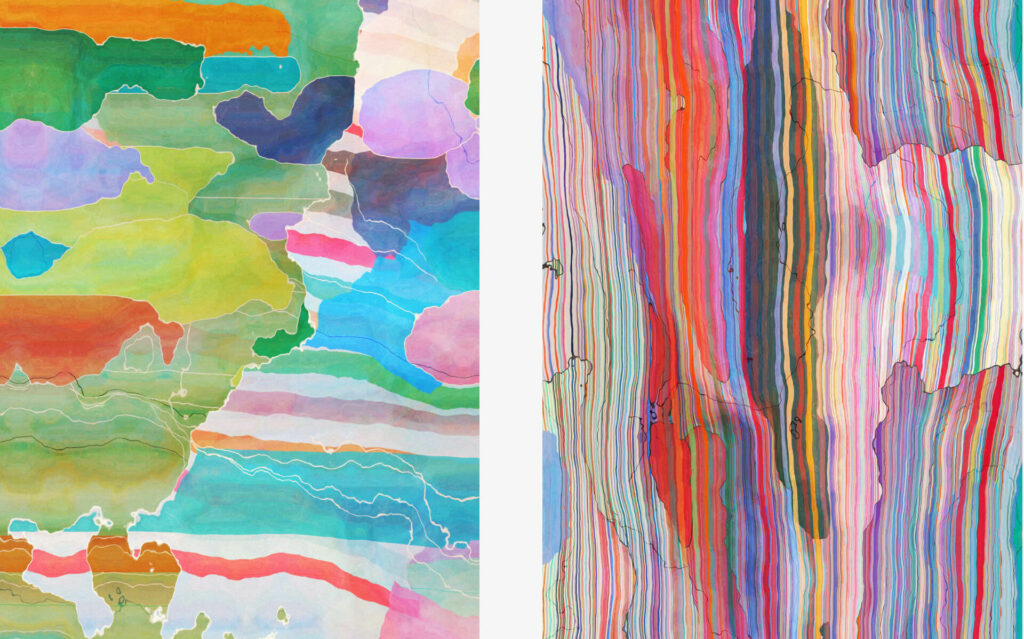 Marfa: Middle of Somewhere Project
"The Middle of Somewhere" by Rav3n and his brother explores new possibilities by combining traditional photography and cutting-edge generative techniques within an exciting artistic context. The vision was to blend the analog layer of his film photos with the digital world of generative art. Those who visit Marfa might feel like they're in the middle of nowhere at first but soon discover its creative energy beneath the surface.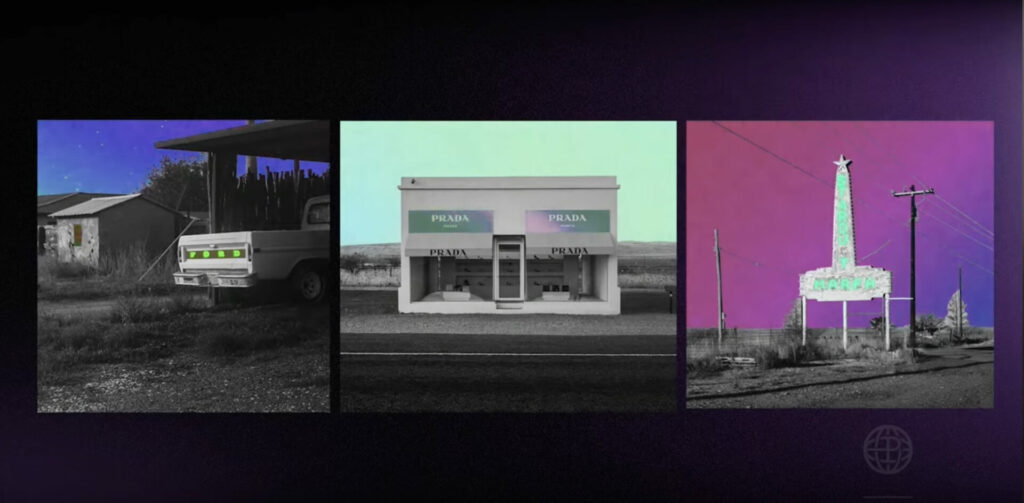 There will be a total of 100 pieces created exclusively for the Proof event in Marfa which can only be purchased there using credit cards or Ethereum equivalent to $100 per piece.
1 ETH Generative Art Picks (NFA)
Raphael Rozendaal is an accomplished artist in the traditional art space and produces great work on the crypto side too. His distinct style has been exhibited internationally at places like the Whitney Museum. "Dive" into his collection here.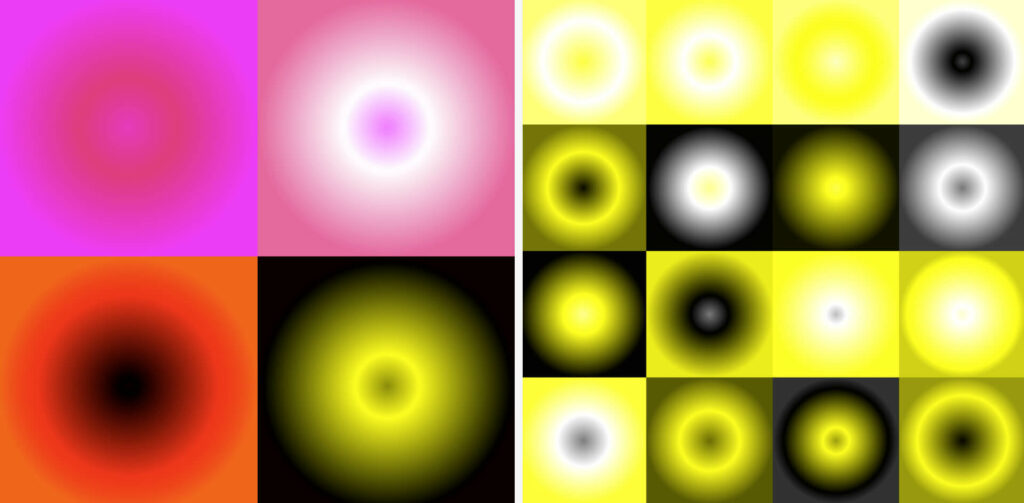 Luke Shannon is still studying at Princeton but already gaining recognition from tastemakers. He recently collaborated with Gucci as well! Both pieces are animated and would look amazing displayed on walls once technology improves. Here's the link to his Orchids collection.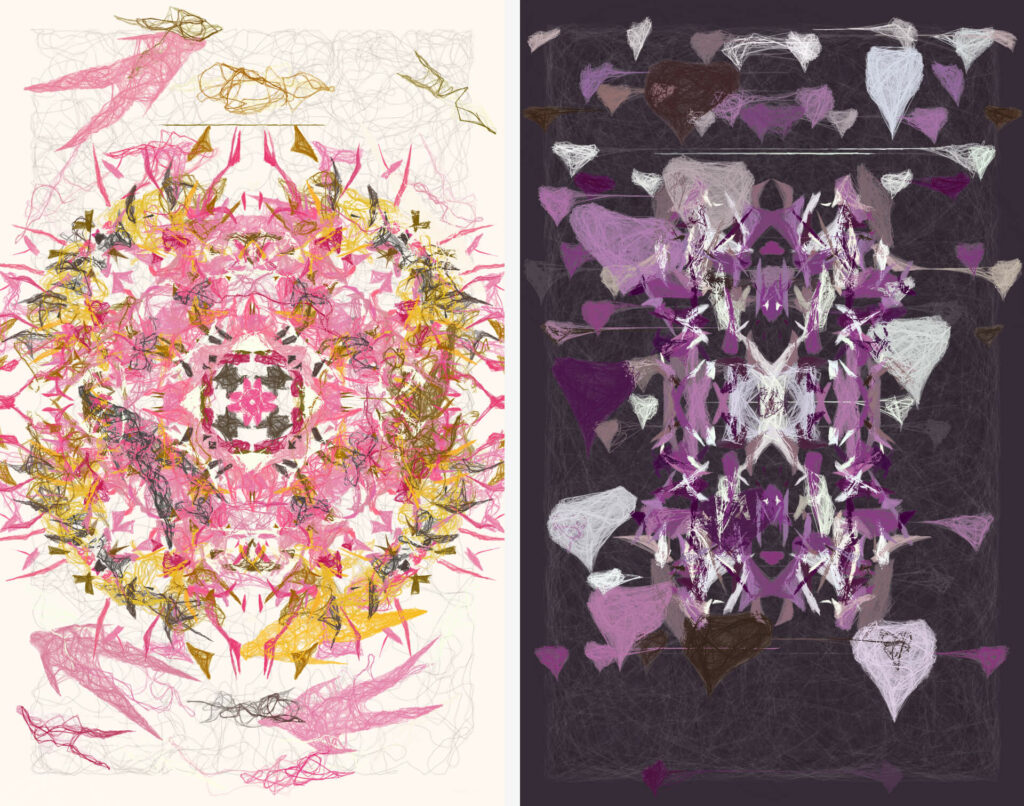 Jiometory No Compute is a touchscreen enabled interactive art piece! Check it out here,
The nth culture collection by Fingacode showcases living between two cultures – UK and African backgrounds. This beautiful generative art has amazing textures that draw you in. Have a look here.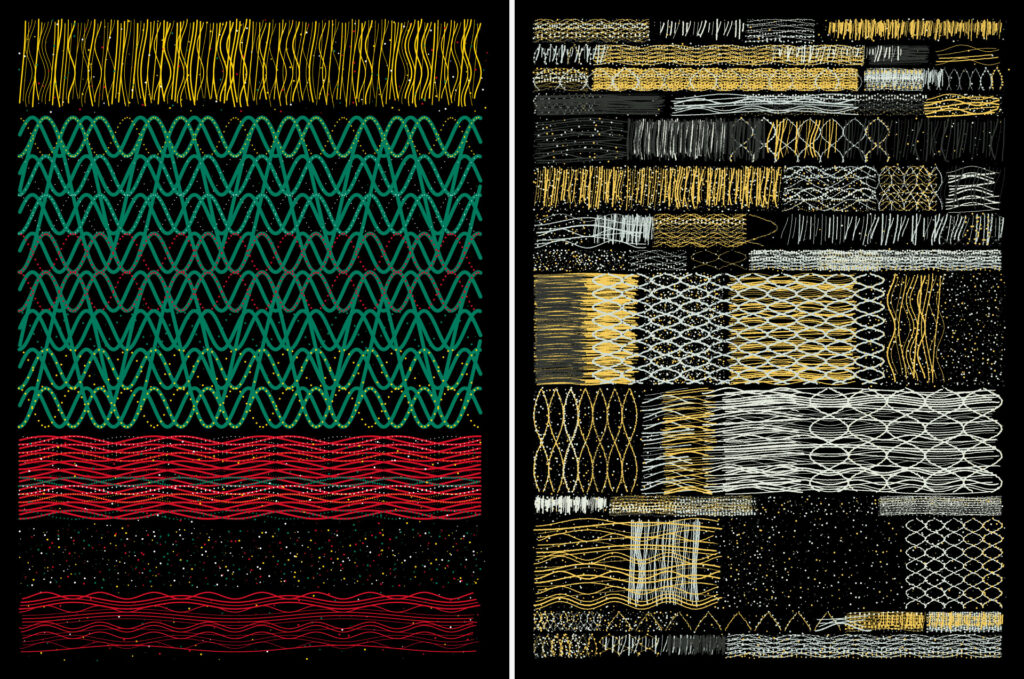 Another pick is Kindergarten Moments by Zancam and Yazeed on FXHash.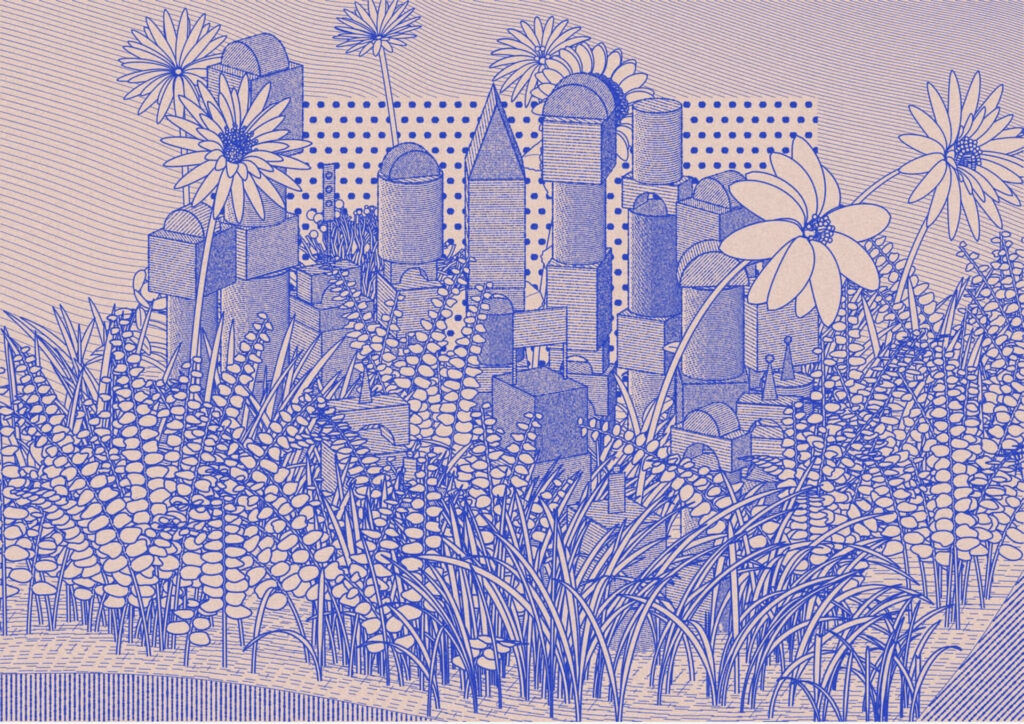 Watch the full show here: