European-based designer, music curator, art collector and father of three.
Welcome back to 100 Proof, where Kevin and Derek are back in the studio after a short vacation break. Here's...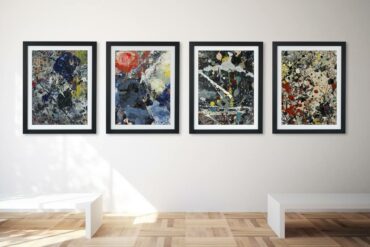 If you are into art, you should have heard the name Jackson Pollock. He is an influential figure in the...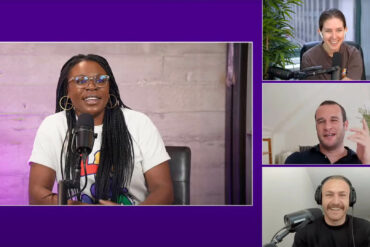 Amanda takes the host seat on this weeks 100 Proof and is joined by special guest Carly Reilly (Overpriced JPEGs),...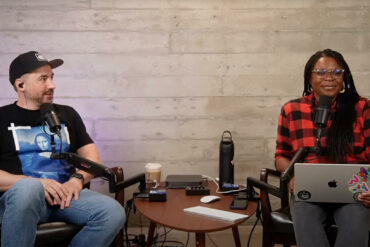 Kevin, Amanda & Sam (aka NFTstats) chat about the NFT market, a little bit about Blur, the latest from the...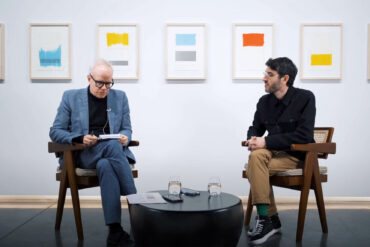 Here is an exclusive video interview between Hans Ulrich Obrist and Tyler Hobbs to mark the final week of Hobbs'...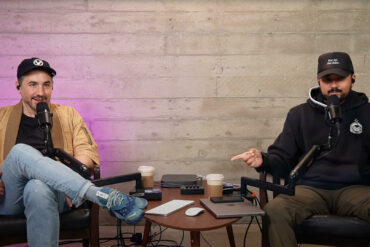 After some initial banter about their fashion choices for todays show, the panel gives us some insight into the recent...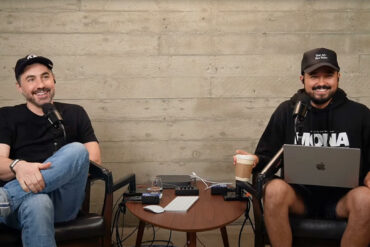 In the latest episode of 100 PROOF Live. Kevin, Derek, Eli, and Amanda discuss traditional finance getting deeper into crypto,...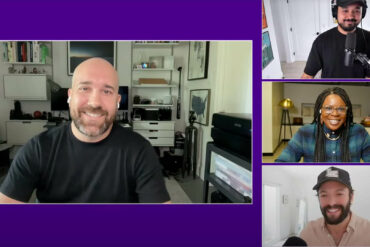 Eli, Derek, and Amanda are joined by Art Blocks advisor Pixel Pete to talk through the recent Sotheby's auction, and...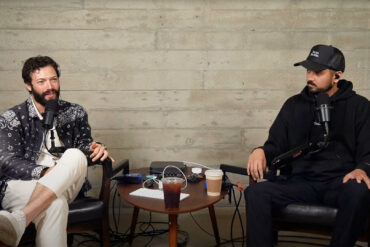 Eli, Derek, and Sam joined forces this week to chat about the NFT market, Art Blocks volume, and the Three...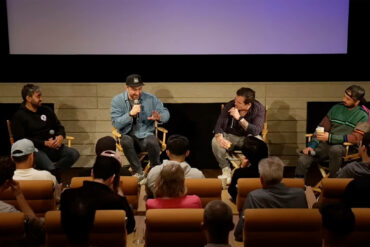 On the latest episode of 100 PROOF, Kevin, Justin and Derek are joined by Zeneca, along with Amanda/akaStevey and a...